We Provide the Solutions
to Manage your Events
EVENT ORGANISER • SERVICE PROVIDER • CONSULTANT
Your Vision. Our Innovation. Our Solutions.
Everything you need to grow your business. Contact Us today!
Event Organizer
Mubadara Services conceptualise, plan and organise events from start to finish in accordance with the client's requirements.
Consultancy
Mubadara Services with various expertise from the different background provide services and support to different strata.
Training & Workshop
We as an organization design and conduct various interactive sessions with latest and time bound training & workshop as per client requirement.
KIDSFESTIVAL 2022
Season 6
KIDSFESTIVAL is the North East's only, largest and most popular event dedicated specifically for children and families. Since 2017, this festival has been organized yearly in Guwahati, Assam, with the goal of encouraging young children in this area to learn about varied cultures and geographies of India. The exhibition section, which features the newest and most cutting-edge goods and services for kids and families, is the first of the show's three main focal areas. Second, there is a workshop area where children, parents, and educators are invited to take part in entertaining, instructive, and cultural activities that are held throughout the event. The third is the mesmerizing stage area, which features an incredible schedule of events and performances. Interschool tournaments are also a feature of this event, and schools can choose to take part in all of them or just a select handful. Each winning team in a given category accrues points for the participating schools. The school with the highest points at the conclusion of the competition will take home this year's most coveted rolling trophy.
KIDSFESTIVAL Season 6 will debut this year with a magnificent appearance, several novel ideas, and more events. This year, in addition to the previously mentioned events, we will introduce the "Hunar Bazaar" concept, which encourages local craftsmen to market their handicrafts and other related goods and services, thereby supporting Atmanirbhar Bharat.
Partners & Sponsors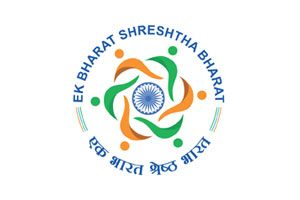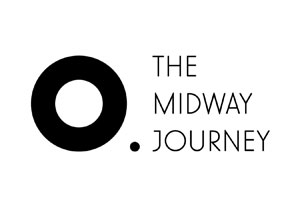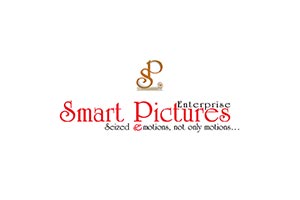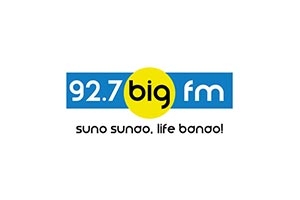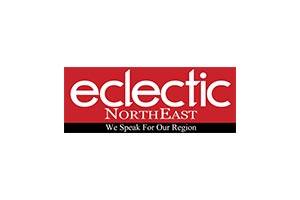 ABOUT US
Exceeding
Expectations
Mubadara Services, a Guwahati based Event organizer and Consultancy firm. Workshop organizer of Image management and Soft skill programs.
It is a brainchild of like-minded young and dynamic individuals who are from diverse educational and professional background.
BUSINESS IDEAS AND
INNOVATION
Creative and elegant event design and planning.
ACHIEVING EXCELLENCE TOGETHER
Training and Image Consultancy
Exclusive Events, Priceless Memories
We specialize in amazing events, hosting corporate gatherings, helping association provide great value to their members, and any other event needs. Let us make your event one to remember!
Reach Us
Call or email us today.