KIDS FESTIVAL 2020
SEASON 4
Northeast's first, largest and most successful event dedicated to children and families since 2017. It is held annually in Guwahati with new launches planned for 2020.
The show consists of three main focus areas –
Online Workshop and Webinar, where kids, parents and teachers are encouraged to participate in engaging and educational activities held during the event.
A spellbinding virtual platform with an amazing line-up of competitions and performances .
Collaboration and Creation of a digital space to showcase the latest and most innovative products and services for children and families.
"Mur Pratibha / My Talent" Program
For children in the age group of 3 to 18 years.
Theme of the Event
"Asha - in the time of Pandemic"
Kids Festival , Season 4
KIDSFESTIVAL Northeast 2020, Season 4 coming up with online cultural competition to keep children engaged and motivated during Covid-19 pandemic. The KIDSFESTIVAL in collaboration with the our sponsors and partners will launch an online cultural competition among children to keep them engaged at home during the lockdown period. All educational institutes have been closed amid the nationwide lockdown to prevent the spread of Corona virus.
Online Workshop
Webniars
Online Competitions
Past Events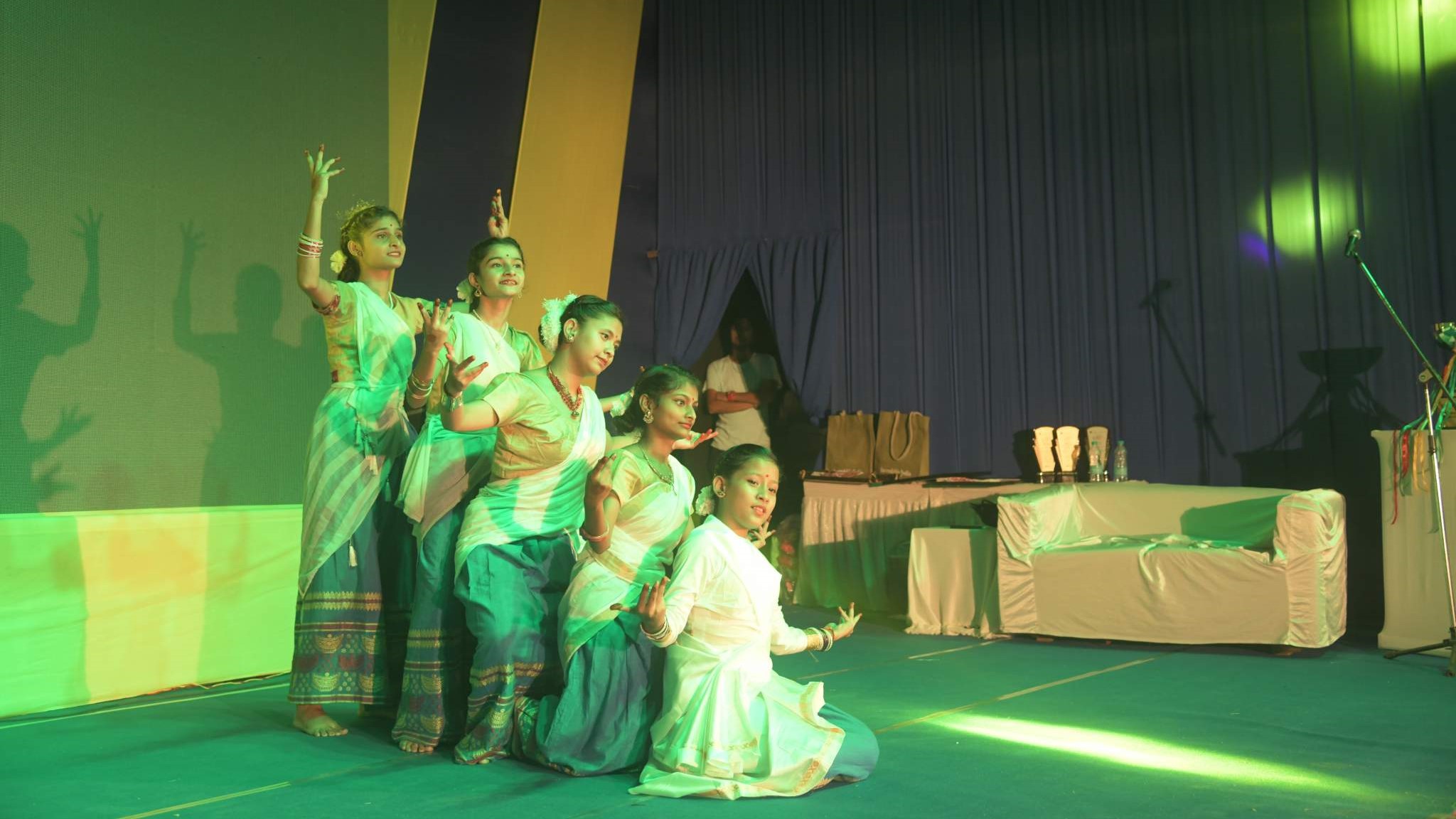 Interschool Competition for Rolling Trophy
Participate, Win & Prove that your School is the Best!
KIDSFESTIVAL 2020 continues with the second year of Inter-school competitions for Rolling Trophy. Schools can choose to participate in all of the events or in a few handpicked events. Each winning team under a particular category adds up to some points for their respective schools. At the end of the event the points will be tallied and the school with the maximum points will win the most coveted rolling trophy for present year.
Special /Disabled children